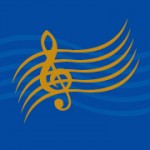 Second Chances Community Band
Event Calendar
Welcome to the Events Page for the Second Chances Community Band Program of Nova Scotia.  The page will be updated on a regular basis with current events in our province that may interest the Second Chances Membership. Everything from performances by interesting local ensembles, special events, clinics/workshops, festivals, and our own performances will be included here.
If you know of an upcoming event that you feel should be included on this page, please let me know using the Contact Us page of our website.