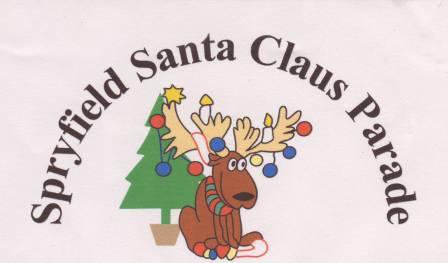 A call to participate in the 44th Annual Spryfield Santa Claus Parade.  As the longest running Santa Claus Parade east of Montreal we want to make this years Parade a very special event.
The parade usually begins at Punch Bowl Drive at 2 p.m. and continues along Herring Cove Road to Dentith Road before concluding at the South Centre Mall (Canadian Tire/Lawtons/No Frills).  Residents throughout the municipality are invited to come out to enjoy the event.
Presented by the Spryfield and District Business Commission, the Spryfield Santa Claus Parade is a community oriented event designed for one and all.  The parade's main objective is to put a "Christmas Smile" on the young and the young at heart.  This traditional Christmas event is organized by local volunteers and is always well attended by many people from near and far.
Second Chances Band Participation Information…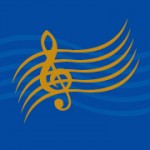 The Second Chances Community Concert Band is participating again this year in the parade. We will be meeting on Punch Bowl Drive at 1:00pm, Sunday November 26th.  We will only have 1 hour to decorate and prepare the flatbed truck in order to make it safe to ride on.
WHAT TO BRING: Warm jacket, hat that covers your ears (no Santa hats or costumes pls), gloves (remember the idea of buying cheap gloves from dollar store and cutting finger tips out of them), clothes pins, chair, music stand, instrument, Classic Christmas Carols for Band.
PERCUSSION: The percussionists will need to know what they need and arrange to bring it along.
PARKING: I would suggest, if at all possible, to park your cars in the South Centre Mall parking lot and then carpool with fewer cars down the parade route to Punch Bowl Drive.  This way, you will have your cars waiting for you at the end of the parade route.  It will also save you headaches trying to find parking on or around Punch Bowl Drive. Contact me if you would like me to help put you in contact with other band members to carpool with.
MORE DETAILS TO FOLLOW